Discover unforgettable SAILING
Make your vacation extraordinary. Charter a Yacht now!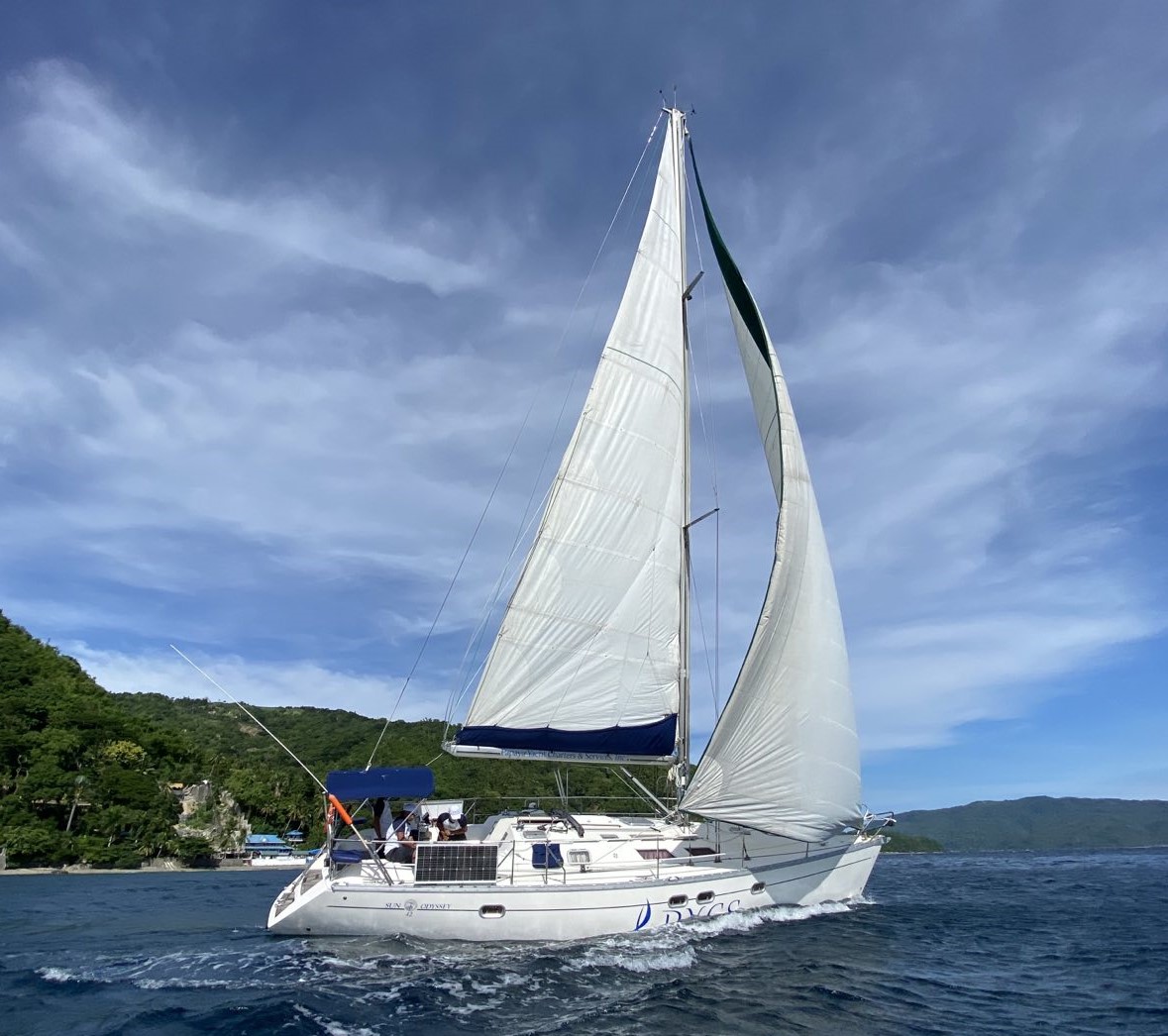 Sunset Cruise: The Yacht is waiting for you.
Witness the beauty and grandeur of the Batangas bay sunset and board a luxury sailing yacht. Watch the glorious Sun disappear in the horizon while sipping chardonnay with cheese, fruits, nuts and chips.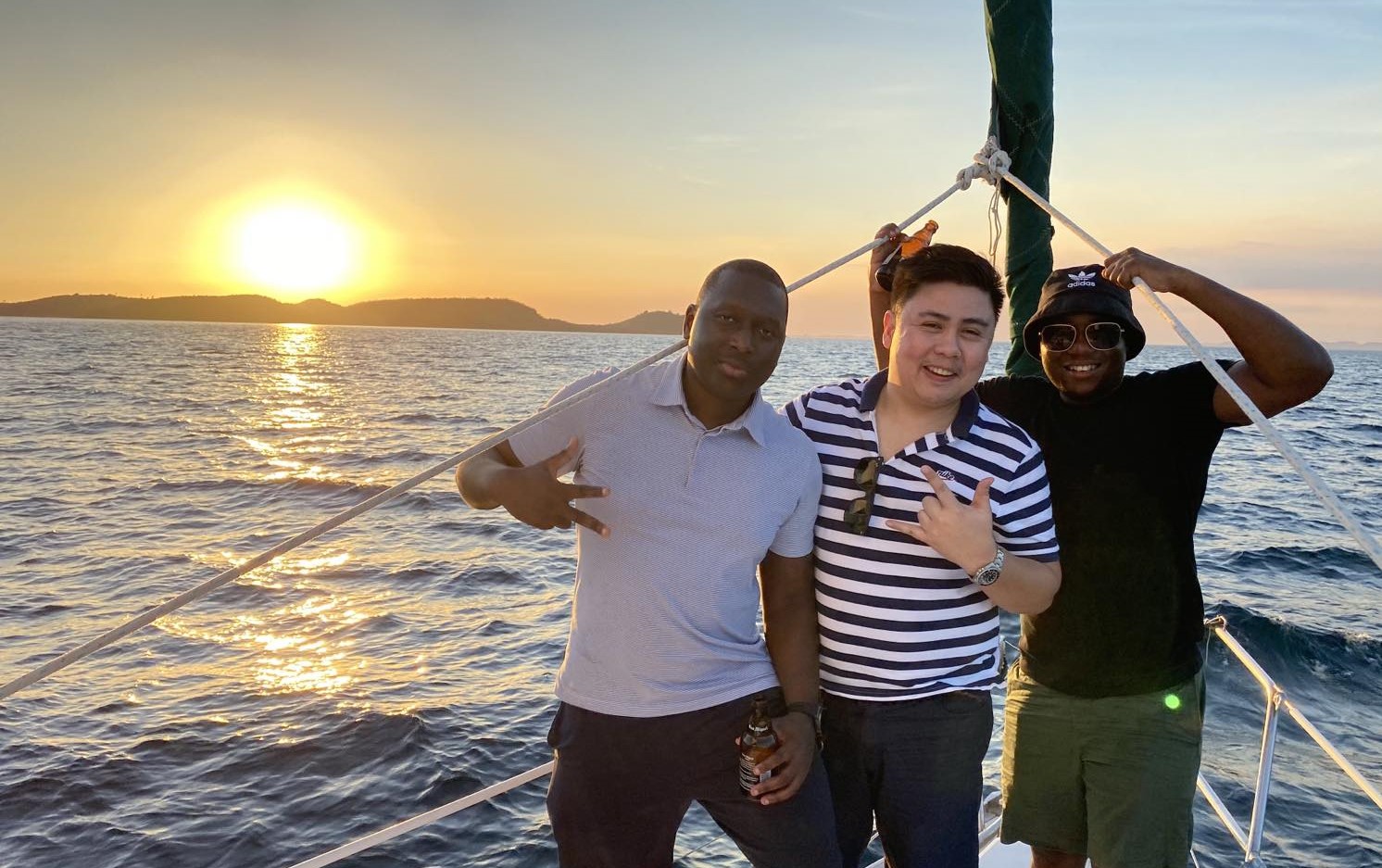 Speed Boats: Take your weekend FUN experience to the MAX!
Feel the rush of gliding through the water in a world class speed boat. Make the most of your weekend. Zoom from one beach or snorkeling site to another. Go to more places in comfort, style and much less time.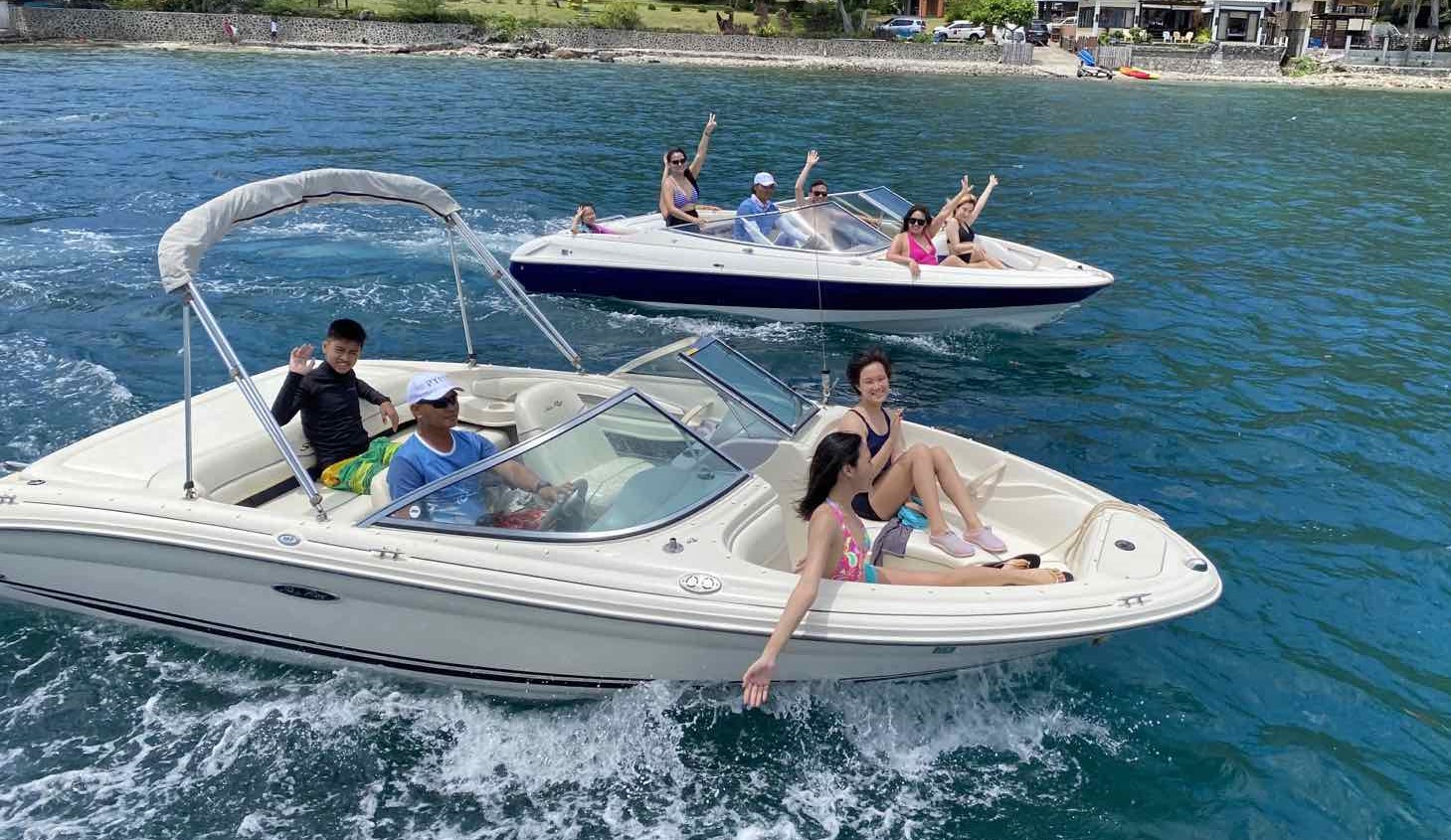 Phone / Email
Chito +63 0917-818-9141
chito.pycs@gmail.com
Letty  +63 0917-800-7176
letty.pycs@gmail.com
Address
Lot # 27 Brgy. Papaya
Nasugbu, Batangas 4231
Coordinates
Latitude : 14° 10.683 N
Longitude : 120 36.264 E